We provide Christ-centered activities which address the spiritual, educational, and social needs of senior adults (ages 60+), while encouraging opportunities for mentorship.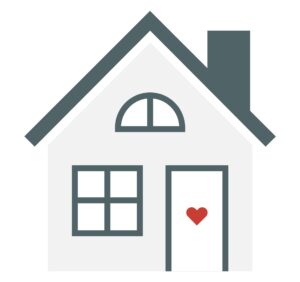 NEED HELP
Are you a senior that could use a little help with anything from computers to yard work? Would you like in-home visits or in-home communion? Are you home bound and seeking pastoral care?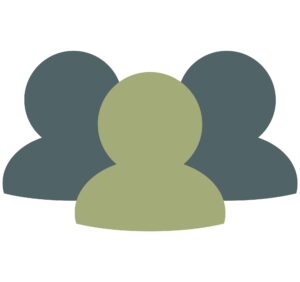 GET INVOLVED
We've got game days, out-of-town trips, concerts, coffee & lunch meet-ups,
Bible studies, and lots more!
OFFER HELP
Would you like to share your time, talent, or experience? Sojourners could use your help! We have all sorts of people helping in many different ways and everyone is welcome.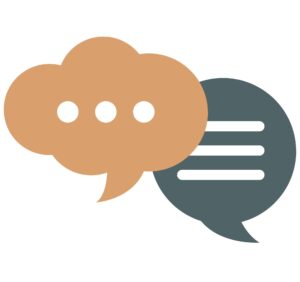 CONTACT
For more information
call or text Pastor James Day
989-430-1015
Pastor James Day is the Care Pastor at Calvary Baptist Church.

Sojourner Senior Ministry is for anyone 60+.
For more information please click on our calendar of events,
subscribe to the Sojourner's E-newsletter, or reach out to Pastor Day directly.