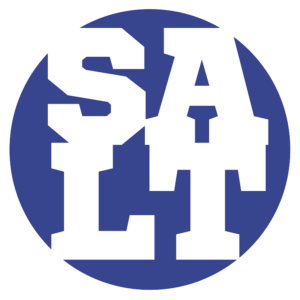 SINGLE ADULTS LIVING TRUTH
SALT exists to help young adults grow in their faith, discover their God-given spiritual gifts, prepare for serving the Church, and develop the boldness to share the good news of Jesus Christ.
WEDNESDAYS | 6:00 PM
(CONTACT US FOR DIRECTIONS)
SOAK
in the teaching of the Word of God in individual and group study, so we will be prepared to face today and the future.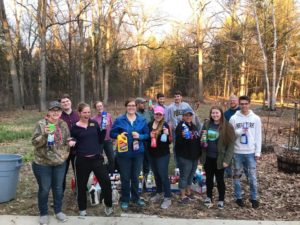 DISCOVER
opportunities to serve that allow us to identify and faithfully exercise our spiritual gifts to God's glory as an active member of the church.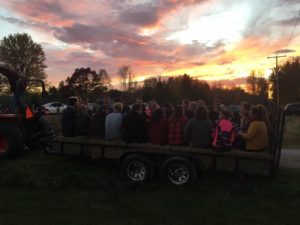 SEEK
through Bible study, acts of service, fun activities, and mentoring to connect and mature relationships.

The keystone that holds together the ARCH of our Christian community is the Creator and Savior of the universe, Jesus Christ. We give Him our anxieties and cares, because He cares for us. He loved us enough to die for us and He is working to purify us to make us into His perfect people. We as disciples are called to be accountable, responsible, caring, and hospitable.
ACCOUNTABILITY:
To be authentically, deeply, consistently known by someone who cares enough to keep us from making mistakes or indulging in sin.
We connect with each other, to get to know each other on a meaningful level beyond just being acquaintances.
RESPONSIBILITY:
The more our lives overlap, the more responsibility we have to each other to exhort, encourage, warn, correct, discipline, teach, rebuke, counsel, caution, and persuade.
We converse. We talk together about God to God.
CARE:
T
he provision of what is necessary for the health, welfare, maintenance, and protection of someone or something.

We care for each other. We are the frontline for spiritual, emotional, and physical care for each other.
HOSPITALITY:
The friendly and generous reception and entertainment of guests, visitors, and strangers.
We chase those who are lost, on the fringe, and wandering.
TEXT/CALL: 989.430.1015 OR
EMAIL: J.DAY@CBAMIDLAND.ORG