Calvary Baptist Church exists to glorify God by worshiping Him in spirit and in truth and by meeting the needs of people through compassionate evangelism, discipleship and ministry.
Do you want more information about Calvary?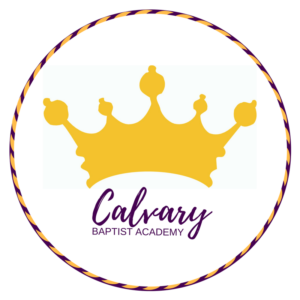 Live Webcasts
Weekly Bulletin
Services are broadcast every Sunday morning at 10:15 AM. Other special services and events may also be broadcast live here.
Our God is a God of abundance and He loves to give. He sacrificed willingly on the cross and then invited us into fullness of life. As His children, we are called to imitate Him. Our generosity in giving mirrors His sacrifice and is a response of joy for what He has done in our lives.
Calvary Baptist Church | 6100 Perrine Road, MIdland, MI 48640 | 989.832.2991