Calvary Baptist Church exists to glorify God by worshiping Him in spirit and in truth and by meeting the needs of people through compassionate evangelism, discipleship and ministry.
Do you want more information about Calvary?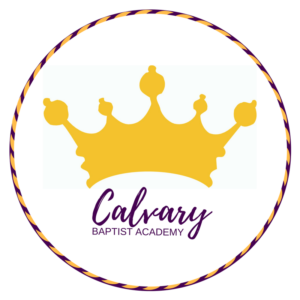 Live Webcasts
Weekly Bulletin
Services are broadcast every Sunday morning at 10:15 AM. Other special services and events may also be broadcast live here.
Calvary Baptist Church | 6100 Perrine Road, MIdland, MI 48640 | 989.832.2991