Financial Peace University with Kevin and Sonja Wallenbeck
Are you tired of money stress? Then you're ready to join more than five million people whose lives have been changed by Financial Peace University (FPU)! This course helps you work a plan to nail a budget, defeat debt, and free yourself from money worries! You'll join a small group for discussions and lessons—all rooted in biblical wisdom and common sense. FPU includes your member workbook and a free year of Financial Peace Membership, with online tools created to support your journey. Register online at fpu.com/1109556. (Begins JAN 19)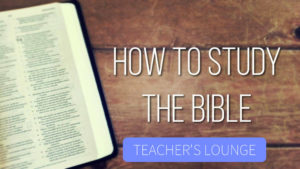 How to Study the Bible with Ben VanHolstyn (Teachers Lounge)
The Bible is the Christian's code of conduct, marching orders, manual for life, and a love letter from God. It is vitally important that every child of God reads and studies the Scriptures with great zeal, passion, and urgency. Together we will look at some practical tips for how to read, study, and understand God's precious Word.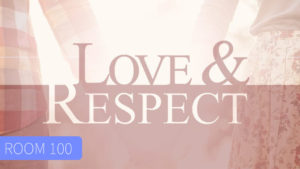 Love & Respect with Pastor Mark Dickerson (Room 100)
Excited yet burdened about male and female relationships, Dr. Emerson Eggerichs and his wife Sarah launched the Love & Respect Conferences in 1999. Based on over three decades of counseling as well as scientific and biblical research, this conference has given hope and new life to thousands of marriages. This updated DVD series will be a blessing to any married couple seeking to thrive and not just survive.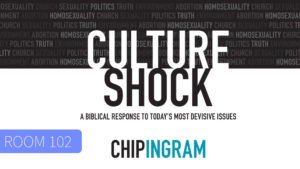 Culture Shock with Pastor David Warren (Room 102)
Where do you stand on issues like: Truth, Sex, Homosexuality, Abortion, the Environment, and the Church and Politics? Helping you talk openly and respectfully about today's challenging topics, Culture Shock is every engaged believer's must-have guidebook to replacing reactionary hate with revolutionary love.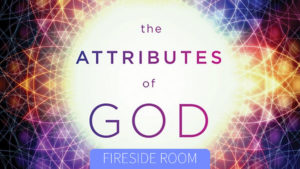 The Attributes of God with Pastor Mike Reece (Fireside Room)
Who Does God Say That He Is? Misconceptions about God abound. But they don't have to. God has revealed His character in Scripture, illuminating the attributes that define Him. While we, being finite creatures, can never truly comprehend everything that God is, we should study what He Himself has said.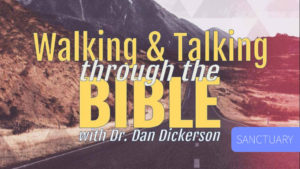 Walking & Talking Through the Bible
with Dr. Dan Dickerson (Sanctuary)
Join Dr. Dan Dickerson as he teaches through the Bible paralleling the MacArthur Daily Bible's weekly reading assignments. Be encouraged as you see God's story unfold from Genesis to Revelation. (Sanctuary)